Painting, Carpentry, Decorating, Light Remodeling Renovations
Providing Affordable Painting, Decorating & Restoration Services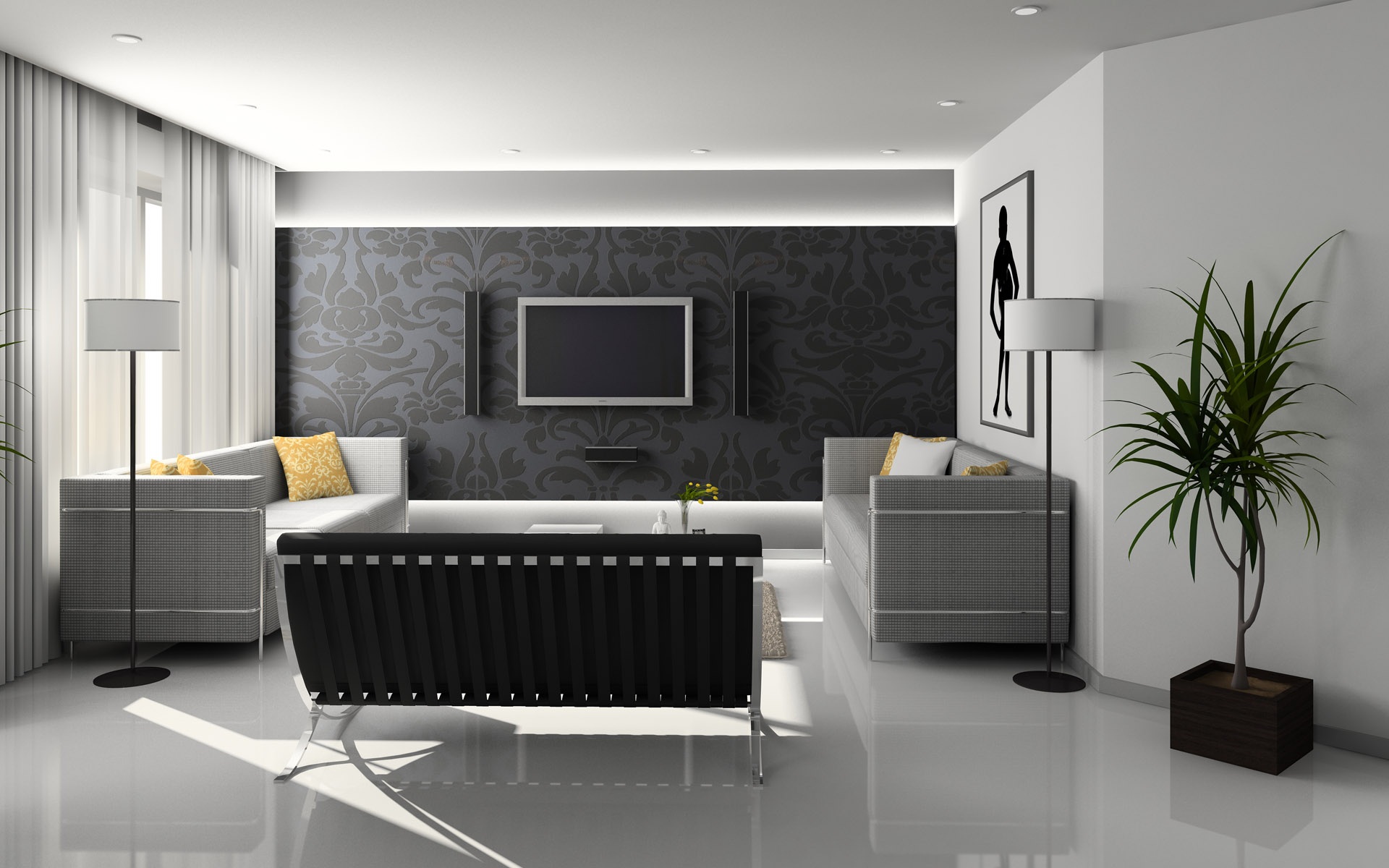 Why Scott J. D'Antonio?
Our finishes have been showcased in custom model homes, restaurants, commercial, and residential homes. Scott has been a Delaware Valley leader in the Specialty Painting business for over 25 years. Whether you're in Center City, The Jersey Shore, South Jersey or Delaware, Scott can help you and your home. Why SJD? You want someone who has years of experience improving homes in the region and someone you can trust. You can add value to your property without adding a lot of cost. Scott offers incredibly high quality for a surprisingly low cost. Scotts' services might be varied, but they all come with the same promise of quality, dedication, and durability.
Contact Us
Feel free to schedule an appointment or ask any question!
Watch the latest episode of HomeTown Heroes Here!
MY PROMISE
I'll only work with the best materials available and give all my effort on every project. I never compromise quality for time and give my clients realistic schedules that accommodate their lives. I strive for honest customer service, so contracts are only paid in full when the finished work is to your complete satisfaction.
SEE MY HANDY WORK
*To learn more about our Charity, watch the new episodes of Hometown Heroes or follow Hometown Heroes on Facebook !